All of us at Home Start stand in solidarity with all of those mourning over the recent senseless tragedies and the unjust death of George Floyd. The events over the last week have been painful. Home Start has always been inclusive of all races and ethnicities and we are committed to our black staff, clients and community. We value treating everyone with respect and know the importance of fairness and equity for all. Home Start's staff, board and participants will continue to provide access to vital resources across all socio-economic backgrounds. Equality is essential.
At Home Start we are committed to a world where we challenge our biases, and we listen to each other in order to understand and honor our differences.
We are listening. We are learning. We are in this together.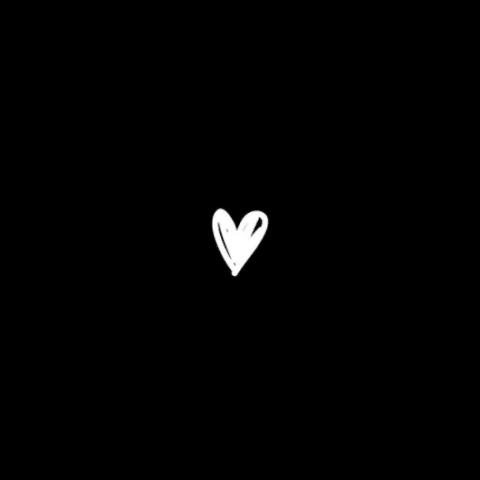 We are here to walk alongside each of you with an open heart and mind.
"When the power of love overcomes the love of power, the world will know peace"
– Jimi Hendrix
Laura A. Tancredi-Baese, LCSW, Home Start CEO
Cameron Clarke, President, Home Start Board of Directors